Hello Guys. I have been reading this forum since 1 years back. I was about to start android development so used to check this forum especially Income Reports. Now there are not many updates in this section. So here I was reading these a year ago. Now am posting my own income Report. It's not a lot but am happy and optimistic.


I made this app in 6 months of learning and implementing. Finally made it and published it on 7th march. I added admob in my app. Got 30 downloads from friends and family. Then I just waited and watched first month was disaster. I made 0.06$ LOL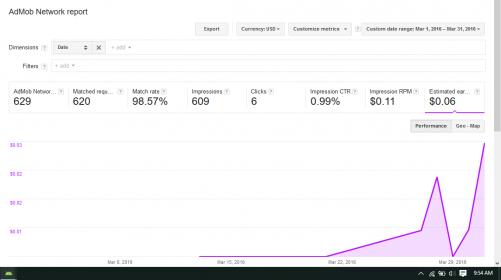 Then in Month of April I made 0.97$ not really impressive.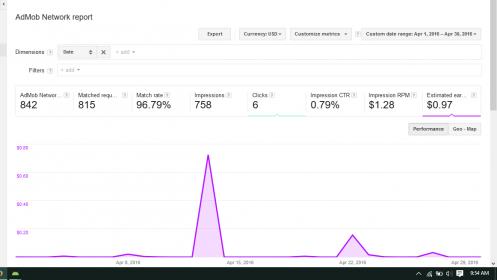 But in the start of may i got a boost of 20 downloads.I got 5 downloads per day after that. Then i posted on reddit for a review. And started Spamming the internet facebook pages.
I got some revenue. Probably the one from reddit.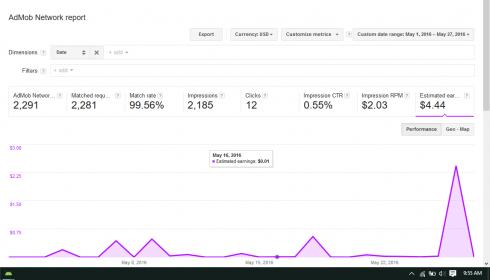 Now I am spamming youtube, qoura and where ever it's possible. I have also started smoothreview exchange. My two app makes 120 impressions everyday. Guys suggestions to improve these stats?
App Link : https://play.google.com/store/apps/details?id=com.lafunder.umerasif.homealarm