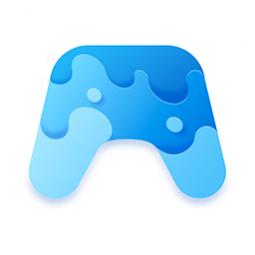 PlayMobo
Playmobo is a reward app which allows you to Make Money or get Free Gift Cards by downloading free games.
How does it work?
1.You earn playmobo points by downloading games or playing games.
2.Then you exchange your points for any free gift cards like GooglePlay Gift Cards, Steam gift cards and Amazon Gift card, or you can also exchange your points for money through Paypal Cash.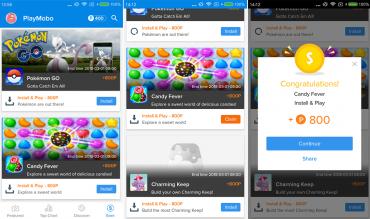 What makes Cash Rewards differ from existing reward apps?
1.Playmobo's new user will receive 10,000 points rewards for the first time (10,000 points=$1). Other reward apps are not so generous on the new users' rewards.
2.Our offers' bonus are higher 30% than other reward apps.
3.When you finish the offer, you will get points immediately. No need to wait.
Playmobo is also a recommended-boutique-games app, on top of which you can see different boutique games everyday. These games come from editorial recommendations, or from the game experts' recommendation, or from other users' recommendation. These fine games on Google Play may be hard to find because they are not easy to find by players.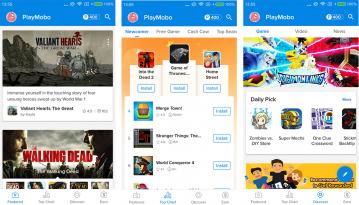 Download now to discover boutique games & start earning free gift cars or cash.