Hellow everyone!
I am presenting my first game Traitor.
Traitor is a World War II first-person shooter game for Android.
The game tells the story of desperate renegade German Army officer and his plot against Hitler during World War II.
Trailer
https://youtu.be/tdaIBATqvRc
Facebook:
https://www.facebook.com/pages/Traitor/1444453689192867
Play Google:
https://play.google.com/store/apps/details?id=com.Pigfrog.TraitorDemo
Screenshots: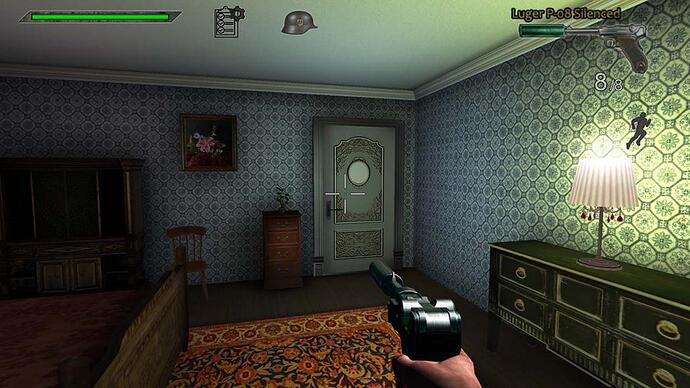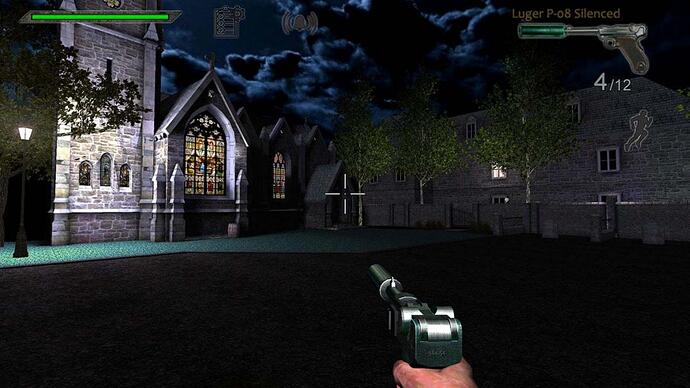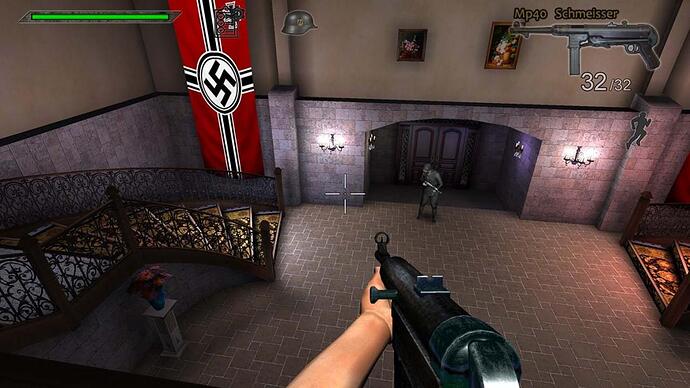 If you have any questions about the game, or how things were achieved, I would be happy to discuss the details here.