PM me for details.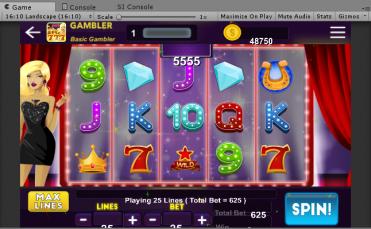 check it

check it

I had a lot of problems with casino, so I can advise you not to waste time and start playing at the casino. I remember the cozy atmosphere when my friends and I played poker with sets, chips and other things for real money

it was amazing as we felt the risk! Now we have to stay at home because of the coronavirus… Recently, we were supposed to meet at my house to play poker, as is customary with us, but now we have chosen the best option for this time. We decided to play poker online, lol

my friend sent us w88club and we were happy as the interface was quite user-friendly and we followed our tradition and had a lot of fun.
It's awesome to see fellow Android developers coming together to discuss app development and monetization strategies. Thanks for sharing the slot unity source code for the casino game.
I wanted to say thanks for sharing the slot unity source code for the casino game. It's always exciting to see new opportunities and ideas in the world of app development. Speaking of casinos, I've been exploring different online platforms lately, and one that caught my attention is Bonus VIP Casinos. They offer a wide range of games and some really enticing bonuses. It's been a fun experience trying out their games and exploring the features they have to offer. I'm thrilled to be a part of this forum and looking forward to connecting with fellow developers. If you have any questions or need any assistance, feel free to ask.
how can i download this source code ?