Fast thinking and reflexes are the key to success. Rotate to victory!
A puzzle game like no other - solving is only possible if you think fast and react even faster. Guide the Dot trough a maze of arrows to secure victory. Don't overthink the levels, but beware: even the most simple ones can give you a headache!
Don't forget the blue dots! They are not crucial to finish the level, but if you are competitive, there is a leaderboard waiting for you. Collect them all and position yourself on the list of the best puzzle solvers.
Even if you finish all the available levels, you can expect a monthly update with fresh new levels and the best of all - the Weekly Challenge. Step up your puzzle solving and try to figure out the most demanding levels in this category. Solve it before others do to take your place on the weekly leaderboard.
Game Available on Google-Play: https://play.google.com/store/apps/details?id=com.almostdigital.dot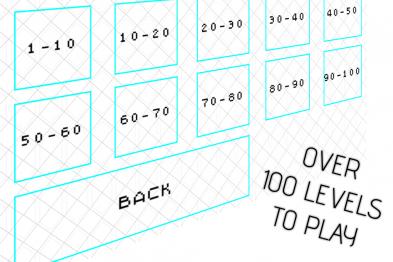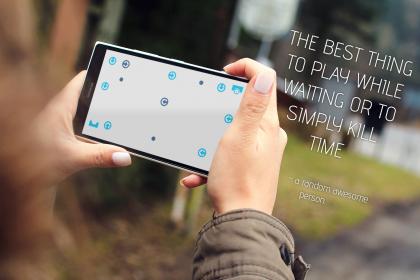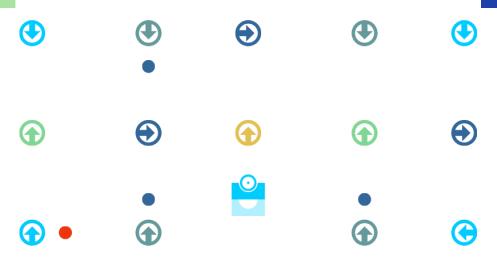 Thank you for supporting us,
"Almost Digital" Studio
If you like the game, support us by becoming a patron: https://www.patreon.com/almostdigital