New version 3.30 of HandWallet Expense Manager. Can download from Play Store: Expense Manager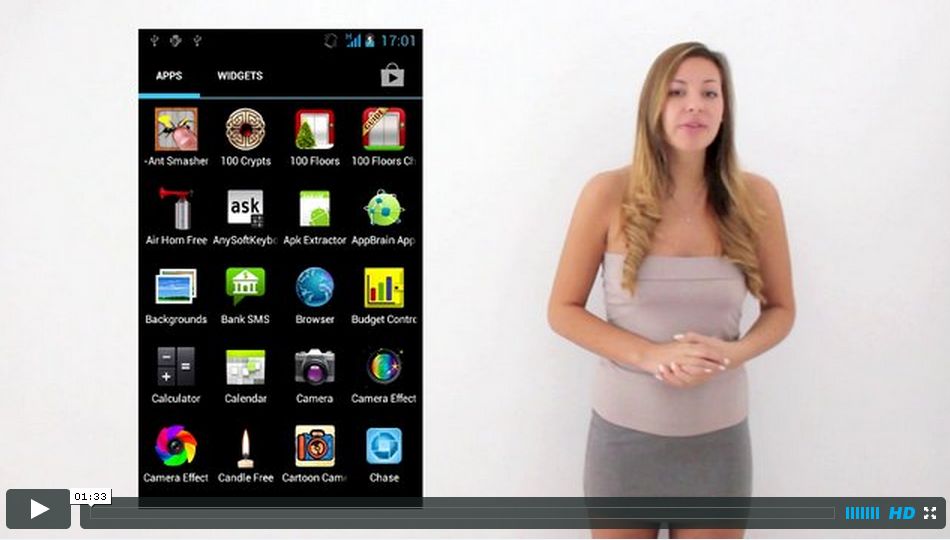 More print screen on Instagram: Expense Manager
HandWallet Expense Manager is one of the popular apps in store for managing expense, income and budget.
What's new in version 3.30?
Now, when you open "Personal Finance Location" there is a quick menu to add a new Action with location.
The new "Personal Finance Location" app includes also a widget that you can put on the home screen of the phone and create a new "Action" with a specific location with one click.
Both "HandWallet" and "Personal Finance Location" are now connected to "Street View". So if you select the location of the Action on a map you can see how the street and building of where the Action took place look like!
New look:
it is now possible to control all the colors of the app and font size in Data/Options/Display. You can select between 4 types of styles.
You can now control the color of actions in the future and the color of actions created from SMS (via SMS Banking). This is done in <Data/Options/Display/Colors of special actions>
Account/Statement screen now supports also 2 columns display. This looks better on small phones or in case you select a very large font. You can control this is Data/Options/Display.
If you like you can now draw (in the Actions screen) expenses in red and income in green. This is defined in Data/Options/Display/Colors of special actions.
Attachments:
When adding attachments to actions (like pictures) you can now control if you want to copy the image to the HandWallet folder on your device. If you copy the attachment you can delete the source if you want (the default is not to delete). You can control these in Data/Options/Behavior.
New symbol for attachments (pictures or files) in the "Actions" screen.
Improved options in Export to Excel, PDF and other formats:
New export: account statement (in Data/Options/Export)
Other improvements:
We translated the gap from last version into ~30 languages including Arabic, Bulgarian, Bengali, Czech, Danish, German, Greek, Spanish, Estonian, Persian, Finnish, French, Croatian, Hungarian, Indonesian, Japanese, Korean, Malay, Dutch, Norwegian, Punjabi, Polish, Portuguese, Romanian, Russian, Serbian, Swedish, Thai, Filipino, Vietnamese, Urdu and Chinese.
We fixed the problem with exchange rates from the last month.
It is now possible to sort the accounts also by "last used".
We updated the developers environment to the last version (Android 5.1.1)