Hi guys, Im working hardo to develop this android game, and I really need some feedback, about performance, design and new ways to improve it.
The focus is in casual gamers, so the game must run well in any device. I really apreciate the help.
To grab the current version os the game click here: https://play.google.com/store/apps/details?id=com.jumpo.build.jumpo
Here follows the video tease: JumpO - Pular ou Morrer Trailer - YouTube
Some screens: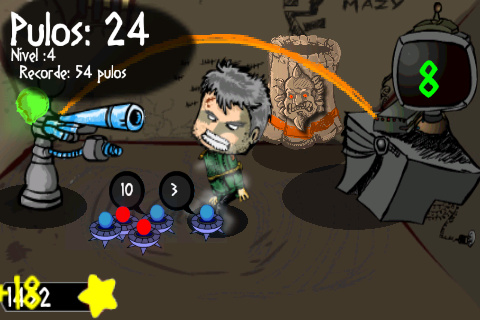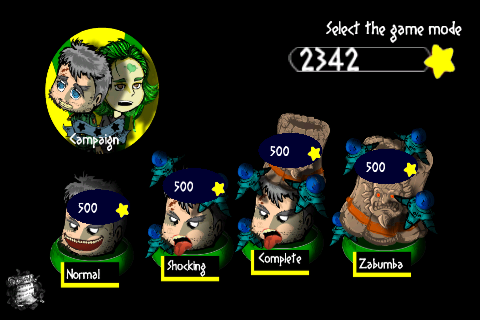 Thanks for the time!