Whatever the tool you may use for the method, in the end, you will get a rooted Android smartphone or tablet. But you have to be cautious. Because this choice will decide the life span of the device you are intending to root. If it is not compatible with the device or if you select the wrong tool for the procedure you may end up with an expensive smartphone or tablet that only use as a paperweight. So if you want to avoid such situations you have to be aware of the best rooting tools for Android rooting. Let's see one of the best rooting tool available yet.
If you like to start with the little steps click here for beginners guide on Android rooting - https://odindownload.com/root-android/
What is Framaroot
If you are interested in Android you should have heard about XDA developer community. Actually Android technology roaming around them. The senior XDA developer Alephzain was thinking about a universal method to root almost all the Android smartphones and tablets in the world. But it was impossible because internal firmware is different and exploits also different in the model to model. But he was able to create Framaroot which is the nearest to the universal method because he attached a few more exploits to the tool kit. Not to mention that this is a one-click root tool.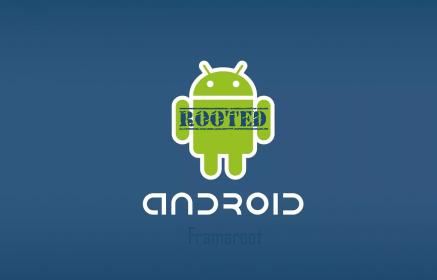 How to Root Android
Note: If your Android smartphone or the tablet is not listed in the compatible list do not think about this tool anymore. Because of only compatible tools can be rooted. So please check the compatible list of devices first. Even though we do not need a PC to the rooting process we need a PC to download the toolkit and it will be easy with it.
[ol]
[li]Go to the authorized page.
[/li][li]Download the correct version of the android root toolkit.
[/li][li]Now connect it to mobile phone.
[/li][li]Use a USB cable for that.
[/li][li]Then move the downloaded APK in the SD card of the mobile phone.
[/li][li]Then remove it from the computer.
[/li][li]Now go to Menu –> Settings –> Security –> unknown sources –> enable it.
[/li][li]Then go the file manager and find the replaced APK.
[/li][li]Install it like a regular application and launch it
[/li][li]From the first drop-down menu click and download SuperSU.
[/li][li]Its time to select the suitable exploit and the Android rooting will start right away.
[/li][li]After all, finishes reboot it once.
[/li][/ol]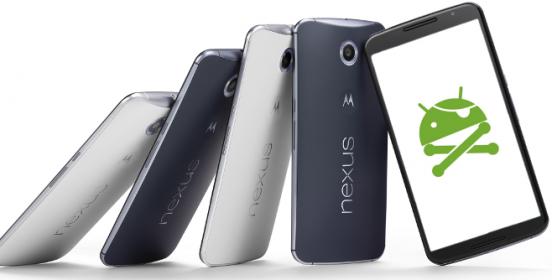 [i]Wrap Up
Framaroot is a super cool rooting app but yet it also has its own drawbacks such as the common issue with the Gandolf exploit. In most cases when you launch it first and root it using Gandolf exploit the application crashes. Don't panic. This is a common issue. All you have to is relaunch the application select the exploit again and it will work just fine.[/i]