GI IMAGE MAKER is a good photography and photo editing app with lot of effects.The most of the effects are different and unique.Please find the app by download it and use it.Its a lightweight but effective app.Can able to handle large image.
GI Image Maker is a powerful free image editing,photo effect,photography editor,photo editor app which helps to create high resolution image with various uncommon effects.Beside All common features are there like edit,crop,rotate,scale,mirror,brightness,contrast etc there are some uncommon features which makes it more special and unique.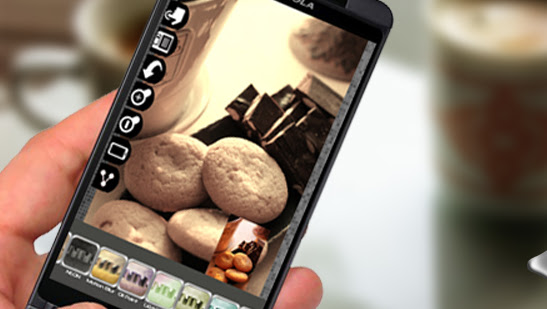 If any one interested then they can download from here https://play.google.com/store/apps/details?id=com.gravityinfosoft.giimagemaker
And please also tell how can make it more better.What it missing for promotion.Thanks in advance.