Hello,
I would like to present you Crime Car Driving Simulator, a open world car game on Android!
Take control of some amazing cars (speed car, SUV and 4x4) in a huge environment ready to explore : more than 16 km² of area and 30 km of roads !
Join a gang and help them to rob banks and to shake off the police.
Drive in a whole city with realistic and intense traffic.
Complete tons of unique missions to become a professional driver and to become rich !
Screens :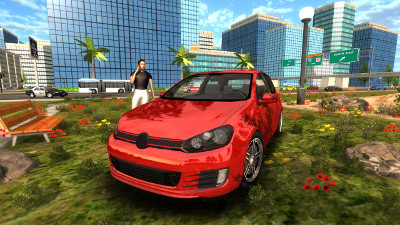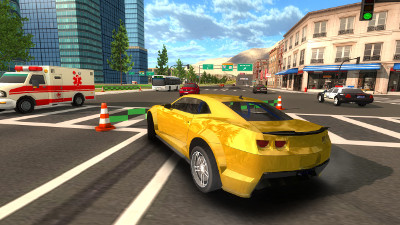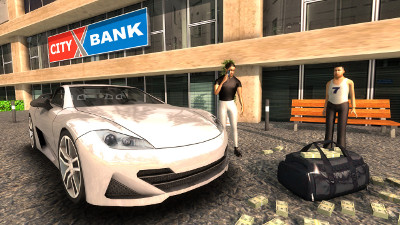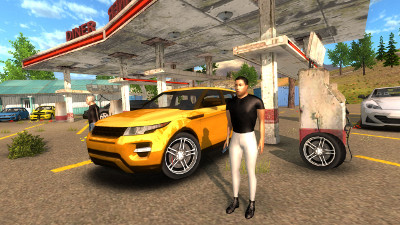 URL : https://play.google.com/store/apps/details?id=com.pickle.CityDriver
If you can rate 5 star it will help me a lot !
Besides, all ideas or suggestions are welcome ^^
Have a nice day,
Michael