Hi guys and girls,
The thought behind my app is; never let a good idea go to waste because you forgot to write it down. My free app helps you to quickly write down your ideas, so you can add notes later.
The tool is designed to be clean and simple, so when an idea pops up, you can use it quickly and get back to sleep or your meeting (or both).
Features
Write down ideas, with notes
4 question sets: personal, business, society and doing it
You can email your ideas to ask for feedack or create a backup.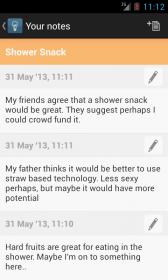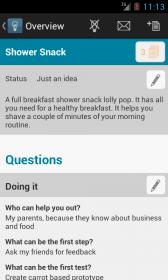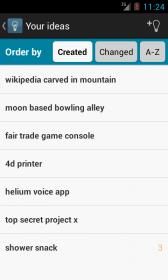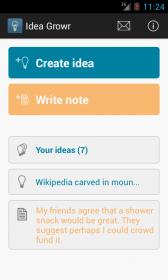 Could you try it out and and give some feedback on what you think should be the next feature/effort I should work on?
Thanks!