Space Live Wallpaper



Boundless 3D space on the screen of your device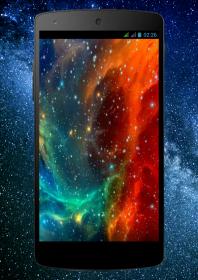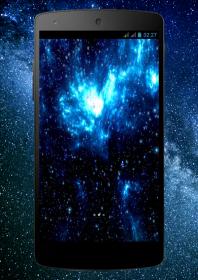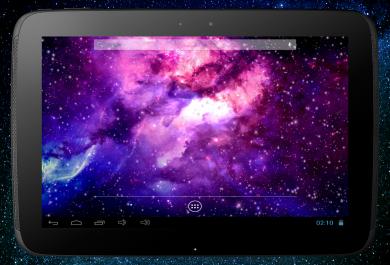 Space Live Wallpaper - it's a wonderful app allows you to enjoy the vast expanses of the universe, and feel like a real space traveler. After all, the universe has always attracted the attention of mankind.
Features:
[i]- 3D universe;
Twinkling stars;
Full HD texture;
User-friendly menu;
Saves battery life;
A new efficient 3D engine;
3D parallax;
3D camera;
3 gorgeous wallpapers in one application;
[/i]
The best 3D space live wallpapers this year!
Get Free: https://play.google.com/store/apps/details?id=com.acs.spacelwp.free