A cool new game Pin Shooter - Balloon Shooting
★★★ Introducing Pin Shooter - Balloon Shooting ★★★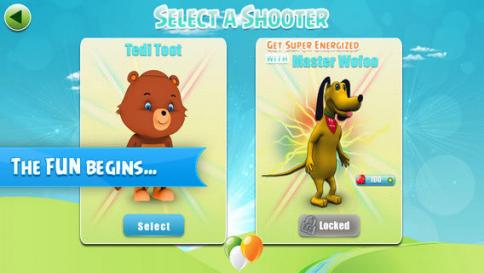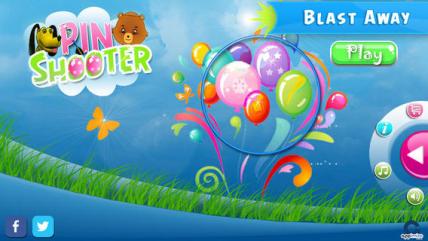 Description:
Pin Shooter is an extremely addictive fun balloon shooting game that you must have in your collection of games.
Defeat the evil Witch by collecting bubble gums hidden inside the balloons.
Be a Balloon Shooter & collect the bubble Gums. It's the one of the Best Pin Shooting puzzle game ever made.
Features
32 levels of Adventurous Stages
Score high by shooting more Balloons.
Get boosts level wise!
Master tricky obstacles by exploding the hidden pins and bombs in balloons.
Collect gems and powered up Master Wofoo.
FREE updates with new levels, upgrades, powers and features.
Adventure covering all the four splendid seasons round the year, Spring, Summer, Autumn and Winter with great sound effects and amazing gameplay.
Pin Shooter is Free to Play game on App Store, you can add some more features in the game by virtual coins. In addition you can link to your Facebook account and share your score with your family and friends.
Link to iTunes: https://itunes.apple.com/us/app/pin-shooter-balloon-bust!/id723422400
Link to Google Play Store: https://play.google.com/store/apps/details?id=org.appimize.bubbleShooter
Available for Android, iPhone, iPad and iPod Touch only.
I recommend you to download this useful, free and awesome game.
Enjoy!!