How would it be watch the Earth live?
ISS Live allows you to watch the video feed of the Earth from International Space Station directly on your android phone or tablet. ISS live offers you an exciting experience where everything is thoroughly thought and designed, the complete app that shows Earth video streaming about 400 km above it, with a lot of options fully customizable.
The app has integrated the native Android Google Map in it, where you can track and follow the ISS orbit around our planet, zoom, rotate, drag, tilt the map. Also, you can choose between different types of map, like Satellite or Terrain, and an information window is also presented with data such as ISS speed, altitude, visibility, country above which ISS is right now, latitude and longitude. Everything is customizable from settings menu.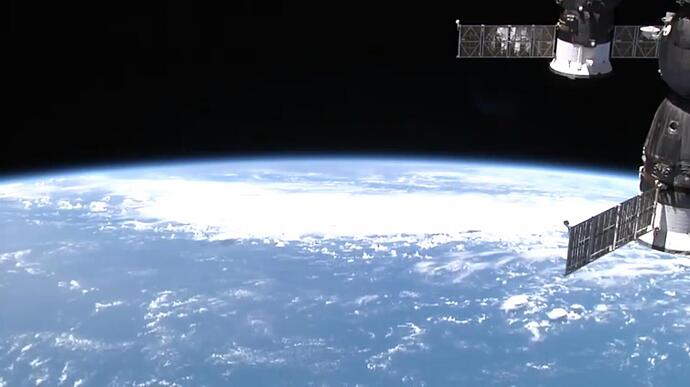 Relax and enjoy the Earth spinning

Available on Google Play Store:
https://play.google.com/store/apps/details?id=isslive.nadion.com