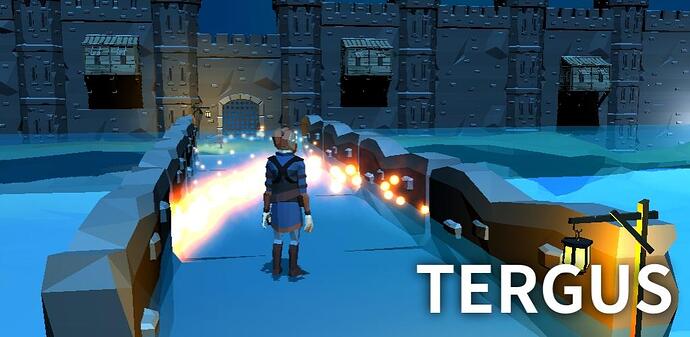 Start your journey to find a wizard that has made you a polygon.
Clear up the various missions and collect clues to find the wizard.
Get a piece of polygon in the dungeon and complete the collection.
Try to become a ranker by challenging the random maze that is created each time.