Flying Ragdoll Car simulator
https://play.google.com/store/apps/details?id=com.ExitBossGames.RealisticRagdollFlyingCar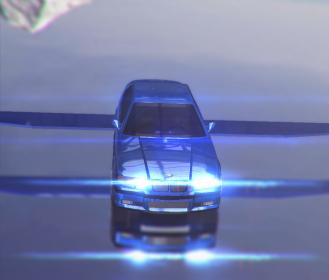 https://play.google.com/store/apps/details?id=com.ExitBossGames.RealisticRagdollFlyingCar
Flying Ragdoll Car simulator 3D is very nice flying car in ragdoll style Play it now!
You dream to fly a car ?? Now you have your chance to fly the Flying Ragdoll Ca simulator 3D in ragdoll style.
Flying Car A simulator is 4x4 ultimate good EU car. Best for the best flying Car ever.
Fly your plane around the world discover new landscape find awesome enemies or Aliens??!!
Its a very nice game its have Simulation games ,flying car games, and a nice EU Car.
As profi driver you have now drive your skill to learn to fly a flying car.
Or drive only a discover the biggest land every in Mobile games!!
Play one of the best simulation of ragdoll games, flying car games ever.
Flying Ragdoll Ca simulator 3D Simulator Features



Be a world profi and drive the Realistic Ragdoll Flying Car T Simulator



Improve Airplane Flight Ability in all sides



Awesome Ultra HD Graphics 4k HD



Beautiful Realistic Mountains



Realistic and dynamic auto physics for all flying cars



Easy and Free to use its optimized for all devices in the world



No WiFi? No Wlan or intenet +??



Play it offline with no limit no restriction!!
Go Now and download it be the best flying car driver in the world !!
Let the driver contest Begin!
https://play.google.com/store/apps/details?id=com.ExitBossGames.RealisticRagdollFlyingCar