Improve your math skills with this puzzle game
Are you looking for a fun game to improve your math skills? Here's a nice one where you'll enjoy the math : Cross Equate
We normally think that math is boring, but with this game you'll change your mind.
It's a nice puzzle game where you need to think which combinations of numbers and math operators are going to fit correctly in the existing pattern.
Its free to download. Do give it a try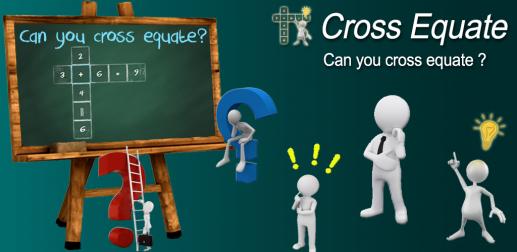 Download from playstore - https://play.google.com/store/apps/details?id=com.creativedroids.crossaequat