Hey!
We released our new game that was in development for some time now.
Find the way is a puzzle board game with moving obstacles.
Android version is released today.
You can check it out here (Free download ) : http://bit.ly/2c0g2E6
I uploaded a few screenshots here to get the general idea. You can find intro video and full descrption in the link above.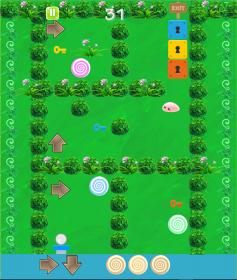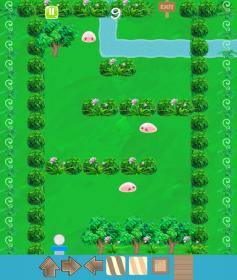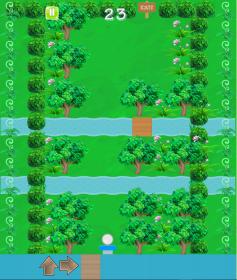 Enjoy,
Matija