Hi … I have mod 1 cock stable rom, beautiful light … today I will share them with you. Xperia Z Style V2 rom


Technology Bravia Engine , to help better display
Walkman + Album
Xperia Launcher + Widgets 5.0 V Ultra Z
Xperia Z Keyboard
CapButnBrightness help on off touch keys light 3 "note tangle updated version will not use anymore"
Google Play Games - Play Games With Google then your data will be stored on the cloud, so you do not need to pay attention to the backup set record when the machine again.
Air call ( Simply install the app and open it up, turn the service on and you're ready to go! Answer your phone by waving your hand over the phone (no need to touch the screen) or by placing it on your ear.)
Some of the android app indispensable.
[li] ROM Screenshoot: …
[/li]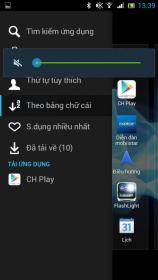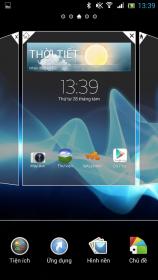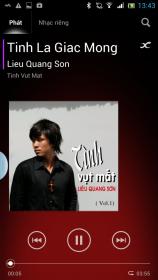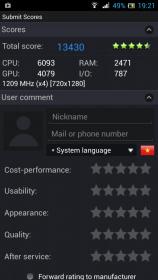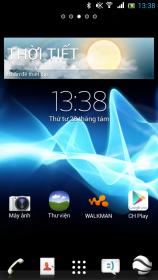 Download
Download https://docs.google.com/file/d/0B8mOMUHwFeEldlZTc3ZZak9ha0E/edit