Bangla TV Free IP TV

o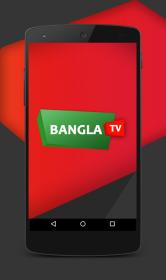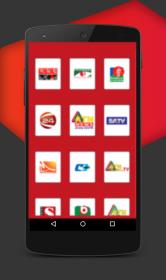 Bangla TV FREE is an Android Application by which you can watch Most Popular Bangla TV Channels anytime and from anywhere. This is one of the biggest resources of Bangladesi TV Channels where you are able to watch your favorite Bangladeshi TV Channels. And the channels are totally Free!
The application is so smooth so that you just don't get bother of watching a TV. The UI is very user friendly and so damn attractive. You just can't resist yourself from watching! Entering into the application, you will get the list of TV Channels. You just have to select your desired ones and you will enjoy!
This is a Free IP TV which will alow you to watch most of the Popular Bangla Channels. Features of the Application:
-Most Popular Bangla TV channels
-No need to have "Adobe Flash Player"
-Interactive Streaming Player
-No sign-up required
-Automatically update new channels.
So download the Application from the following link and enjoy!
https://play.google.com/store/apps/details?id=com.powergroupbd.banglatv