[Review exchange] Real Ragdoll Cut and Die training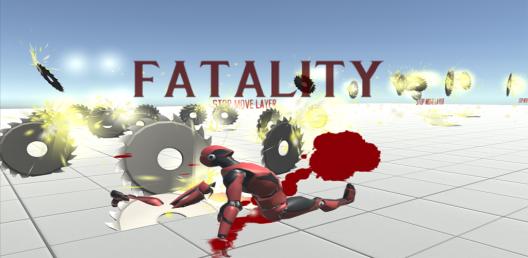 Download:
https://play.google.com/store/apps/details?id=com.ExitBossGames.RealRagdollCutandDietrain
Realistic Ragdoll Cut and Die Training is the ultimate cut the ragdoll game ultra realistic!!
Play a ragdoll guy and cut his legs his arms or the head all is possible and ultra realistic ragdoll function.
Realistic Ragdoll Cut and Die have the real Realistic Ragdoll cut it you never seen before!
Its the best simulato rRealistic Ragdoll Cut and Dieent ertainment ultimate .
Play one of the best simulation of ragdoll games in cut and die feature play with one leg or one arms or no arms .
Go inside the labyrinth but be carefull there are many fall.
Let the play cut and die ragdoll.
FEATURES:
-Ultimate cut and die function
-Cut legs and head or arms or hand what ever
-UltimateRealistic Ragdoll
-Realistic Ragdoll for ever
-Ultra Mega simulation ragdolls
Features that comes:
-New traps
-extremes New chanllanges
-slow motion feature
Go on Facebook or Twitter for more information
Download:
https://play.google.com/store/apps/details?id=com.ExitBossGames.RealRagdollCutandDietrain