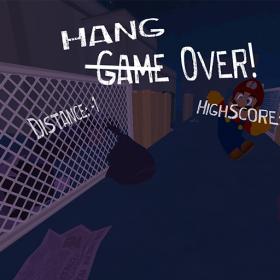 How far you can go when you're drunk??
Mario Mario what are you doing here in my Bar ??
Mario:What What ??
Bar Men: What are you doing here??
Mario:eek:hh i forgett it i think i was here whit my Friends and now argghh!!(vomit)
Bar Men:Go Home Mario you drunk to much.
Mario: ok ok i go home.
Downloadlink:
https://play.google.com/store/apps/details?id=com.mangotime.mario_drunker