I rated 5*, g+ and reviewed by Bae Paul.
[b]Done ! i give it Five Star Rating 5* Google Plus one +1 and Positive comment…
My account name Jessica Loren
Please Rewiew My Game
Hill Climb Racing 4x4
https://play.google.com/store/apps/details?id=com.hillclimbracers.hillclimbrace4x4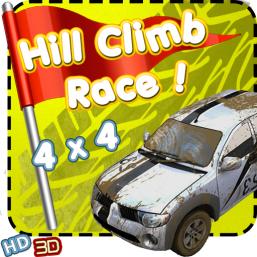 Thanks…[/b]
I reviewed by "Bae Paul" and rated 5* and G+.
I gave 5 stars and G+.
and reviewed by "Bae Paul".
Thanks~~