Hello,
Join online battle this Friday at 18:00 UTC !!!
BFS is a real multiplayer game that has following great features:
https://play.google.com/store/apps/details?id=com.Extline.BattlefieldSpace
Play up to 4 human competitors in one battle-room;
Track your own and other players games statistics;
Get new rank winning opponents and choose new warships, weapon and perks;
Realistic physics;
Cool 3D graphics and effects;
Asteroid fields on intermediate and advanced levels to make battles more challenging;
Single player mode with awards for achievements.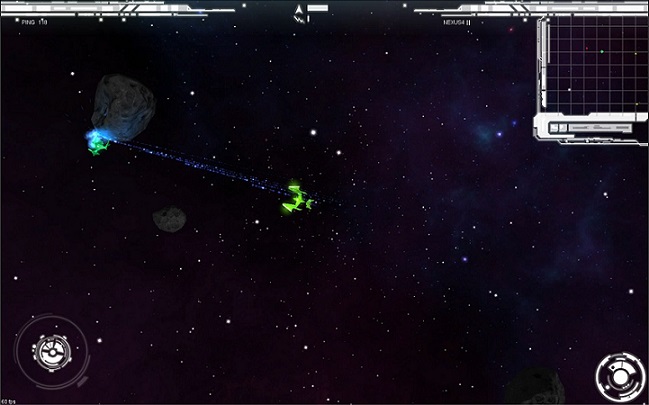 https://play.google.com/store/apps/details?id=com.Extline.BattlefieldSpace