Can someone tell me if this is normal? My app was upload 1~2 weeks ago and has 10 installs.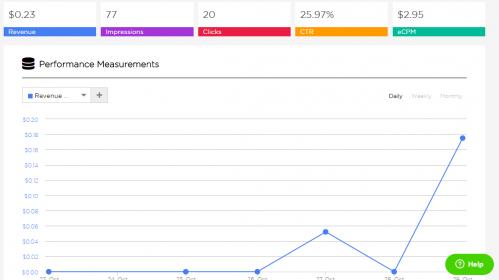 What you want to know exactly?
Pretty normal.
The impression number is very low hence the high CTR and eCPM.
I am guessing this is interstitial ad on app start?
Your impression is too low to judge it was normal or not.