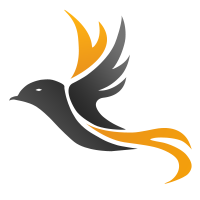 Using business cards causes many problems. In our solution everyone can create the same business card as paper one, which will be available on their mobile phone or web service. Then everybody can exchange it by simply tapping two phones to each other!
Thanks to our synchronization with web service, our business cards will be always up-to-date even if a company changes any data, i.e. address or logo, all data will be automatically updated among all people who have received our business card.
What is more, companies have their employee's contacts to all customers and they could check history of business cards'exchanging among their employees, then they know how many business cards their workers have exchanged i.e. during conferences.
For private customers our product is for free.
For companies we want to offer subscription model.
Our website: https://www.insbird.com