Hi guys!
I want to share you with you my new game i've created called: Sponge World.
Please Review, send 5* and G+, I will review your app the same
Game description
Clean the screen with Jerry the sponge to reveal mysterious pictures and avoid "special" enemies at the same time!
Here it is: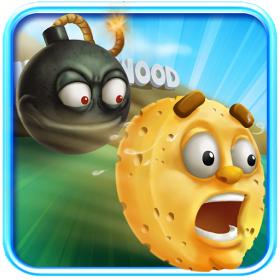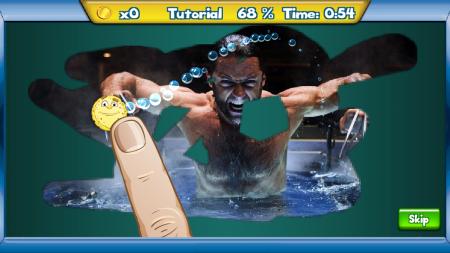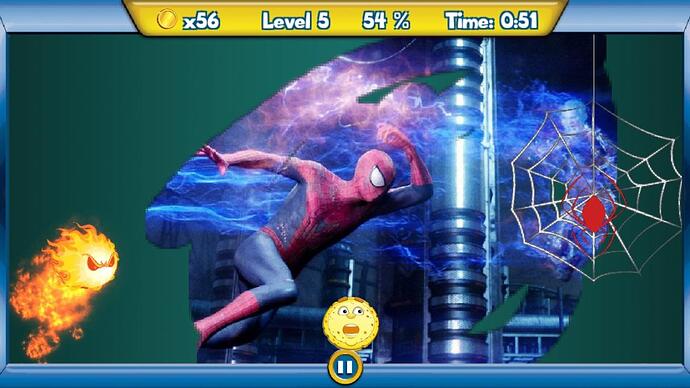 Thanks!