Hi guys and girls,
Don't Touch the Branches is a new retro, arcade style game where you drift and float your way down the tree of infinity. The game is very difficult but is also fun and extremely addictive. The difficulty can sometimes get you down when you first start playing, but once you get the hang of it, the game becomes far more enticing.
Don't Touch the Branches contains four different leaf skins which can be unlocked simply by playing the game. It's worth noting that the game is completely free and also integrates global leader boards for players to compare scores with friends and everyone around the world.
The average player score is 10 branches, can you beat it? Just remember, don't touch the branches!
The app is available on Google Play here: https://play.google.com/store/apps/details?id=com.dingerapps.donttouchthebranches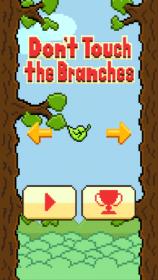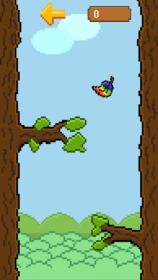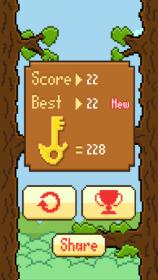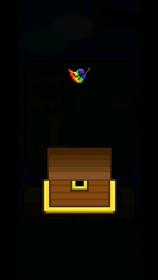 Any feedback would be great!
Cheers,
Dinger Apps