Hi there,
Are you tired of always hearing the same tones and phone sounds? Do you want to have the most innovative sounds and yet nobody has? This is your chance.
This application is free and allows you to download and set the sounds as ringtone, alarm, notification sound or even whatsapp! You can also assign a funny contact sound.
If you like fun and varied sounds, this is your application. You will not stop laughing with the best free Ringtones of 2016. Totally Free App.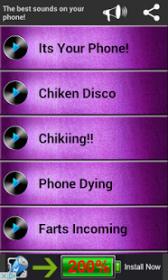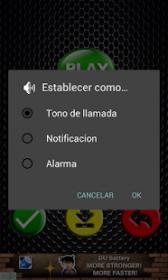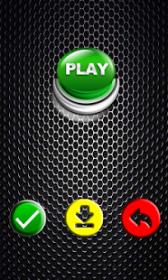 GET IT HERE!
Ringtones Free 2016