123 Kids Fun Animal Band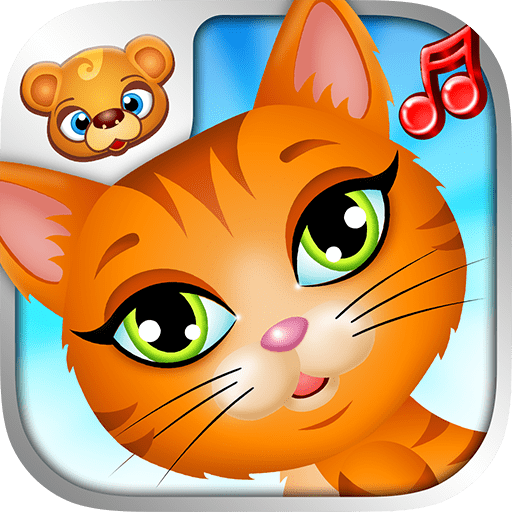 Price: Free
Available on Google Play:
https://play.google.com/store/apps/details?id=pl.rosmedia.animalband
A Joyful team of cats, funny groups of dogs, extremely colorful birds, ducks and drakes of your choice. Every child loves pets and funny sounds you make sometimes while playing. This application makes you laugh while playing melody with the help of pets.
You may switch the melody on (select one of three) and try to compose a song by touching pets.
Simultaneous touch is available. You can tap each animal from the one group in the same time and have more fun with singing!
You can also just listen and watch performance of the Animal Band.
Possibility to record, save and play your tracks.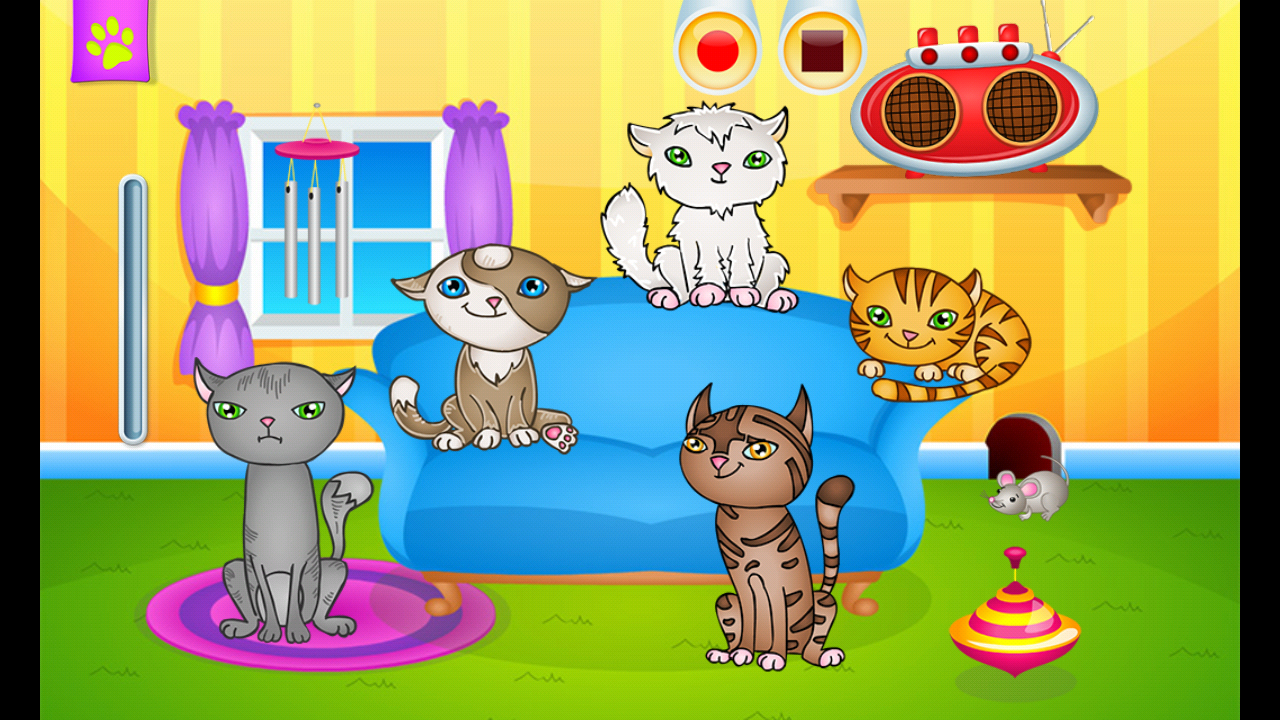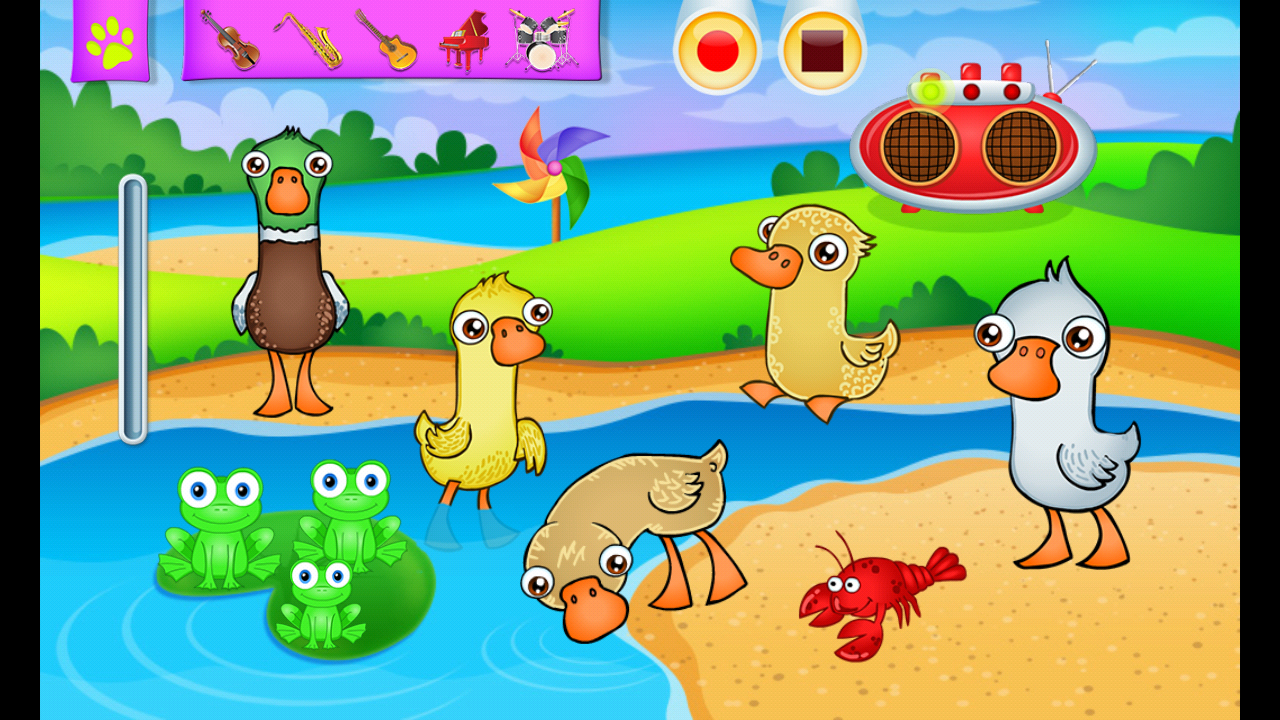 FEATURES
Interactive, carefully conceived, captivating
Designed for Kids: No confusing menus or navigation. Bright, colorful, child-friendly design
App categories: Early learning, Games, Creative Play, Music