Hello guys!
Check my first game in Android and let me know what you think of the game

You can be the hero that will reach the top of the world?
Elude obstacles and climb the more possible, MORE UP MORE FAST!
-Leaderboards!
-The weekly record will have recognition! (Will appear in the intro with a character inspired by him/her)
-Ultra Hard!
-Addictive!
-We have a great hero!
-Share the record with your friends!
https://play.google.com/store/apps/details?id=com.braveenough.heroultrahard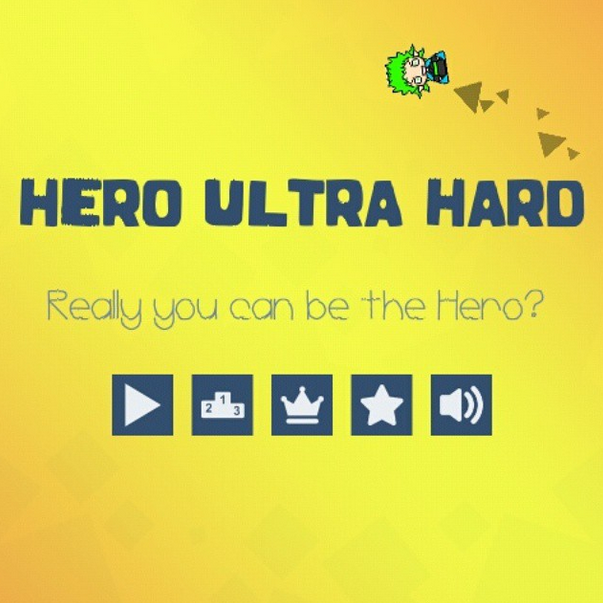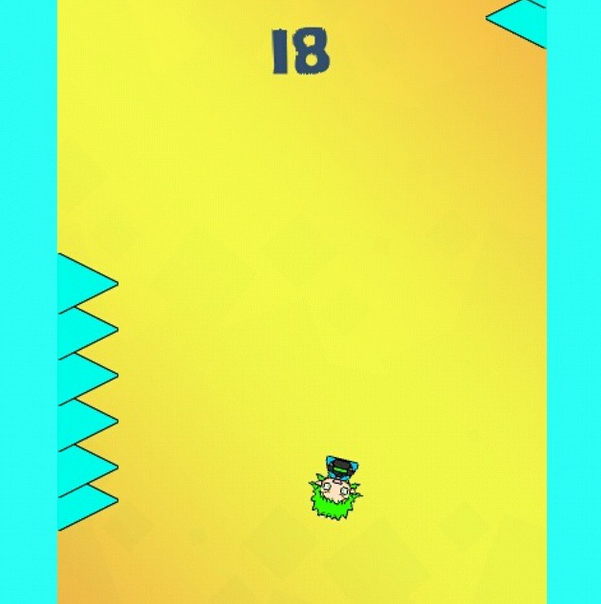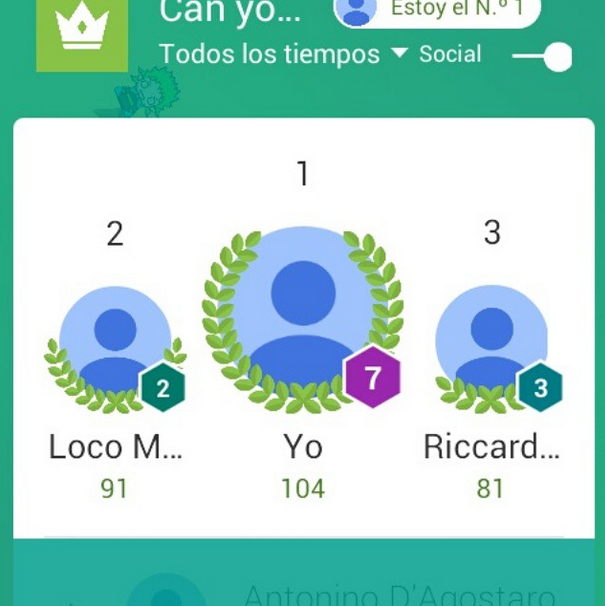 Enjoy!