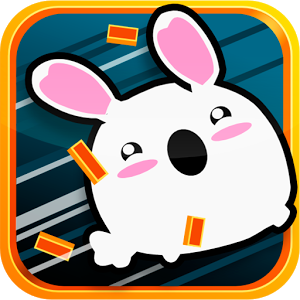 I have created a game in Game maker studio 2. Tell me what can I improve?
In this 2D game you need to move your finger across the screen to shoot the hare
DASH - is a fun game that will entice you! Shoot a hare in the dash and eat a carrot. Explore dungeons and holes. Manage jumps and spins with the touch of a finger!

★Trajectory and the throw must be such that the hare gathered and ate a carrot!
★On the levels you'll have to make the running from the walls and overcome the fall!
★Beware of the dangers! Monsters is in a hole cutie rabbit!
★Collect stars and find the biggest carrot!
★Try to pull and shoot on 3 different maps and 30 levels!
★Cute game with excellent graphics and simple controls!
Do you like game genres listed below? Great! Because this game belongs to all of them at the same time!
•Games for children: It's a good and cute game with simple controls.
•Puzzles: a Fun and develops intellect.
•Arcade: go ahead and win!
•Platformer: Fun 2D world is waiting for you.
•Family: Play together with your family.
•Free games: Our game is completely free.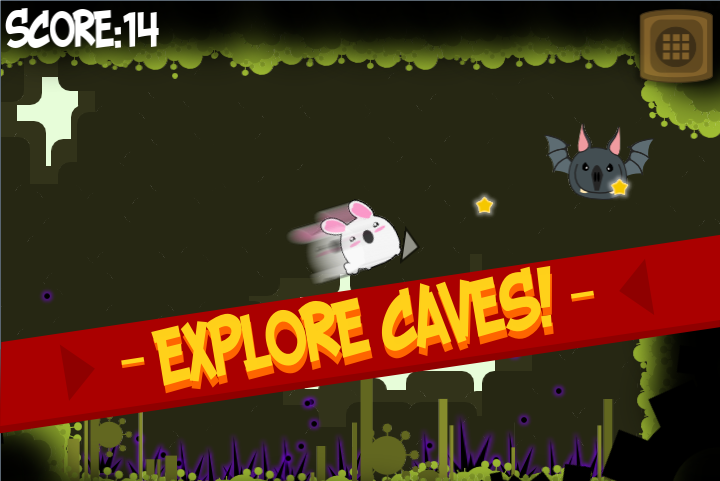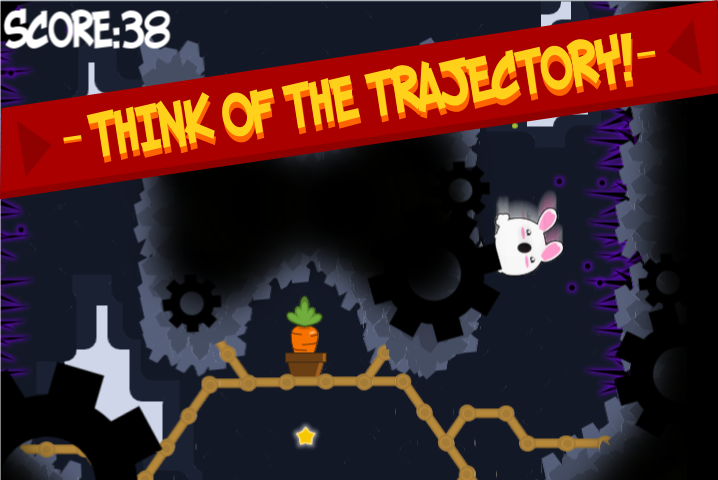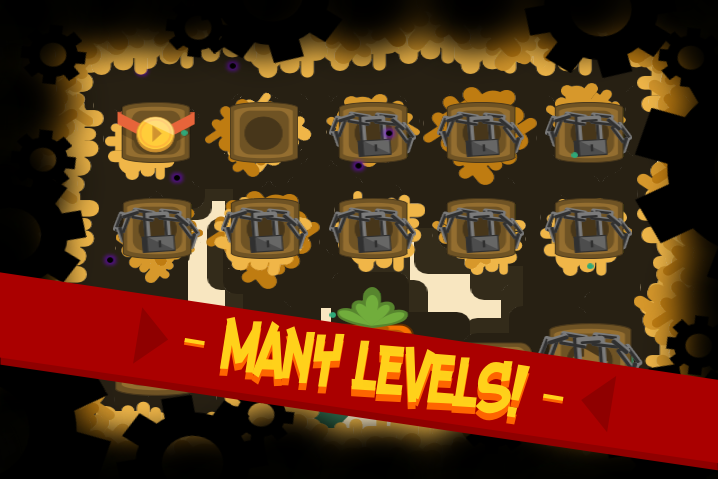 Try to play FREE!

Download in Google Play: https://play.google.com/store/apps/details?id=com.Bigorchestra.DASH