Mobi Scales 2 App
★★★ The best and only mobile visual digital scales app for Android! ★★★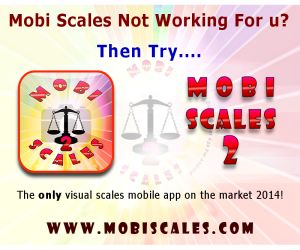 Complete video demonstration: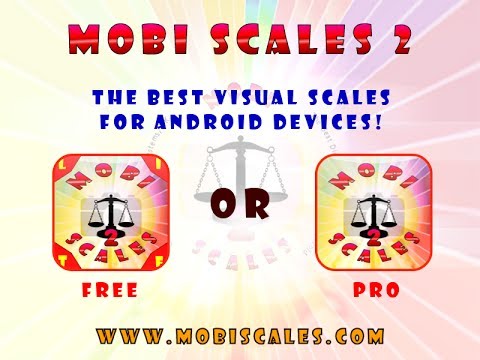 Free Lite version:
Try the new Mobi Scales 2 for free by installing the light version…
Want accurate results - try Mobi Scales 1 - see website below
This is NOT a fake or prank app like the other competing apps. It is the genuine thing and allows you to weigh larger objects using just your smartphone! Unlike other similar apps you dont really need any other equipment or device like an Elane Bluetooth scale (except something to balance on).
Mobi Scales 1 has had over 60000 global downloads and Mobi Scales 2 follows on from its success.
Has memory so you can store your weight readings (up to 4 measurements at present) with comments.
Now has full weight conversion feature - Access this from the Help section.
The scales are calibrated already but you can calibrate it yourself (recommended) to give more accurate readings. Use any object of known weight for calibration like a 20 pence coin (6 Grams)
Comes with a video tutorial, full instructions and is customizable.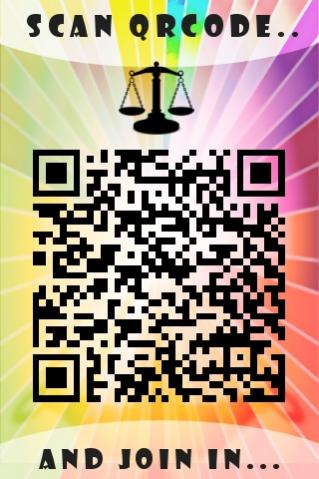 Pro version Features:
Choose from 4 different units (MG, Grams, ounces and pounds (lb))
Calibrate as many times as you want.
Choose number of decimal places to display weight.
Set your calibration weight.
Convert weights.
No ads.
In app full detailed video "How To" tutorial, shows you how to use the app.
Automated weight calculation when you move the balance lines/arrows.
faster loading app
Links:
Official Website: Mobi Scales Android App | Wix.com
Facebook Page: Redirecting...
Pro version of Play: https://play.google.com/store/apps/details?id=appinventor.ai_riazfir.MobiScales2Lite