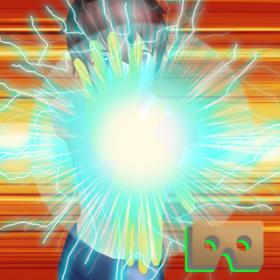 This is the BEST ANDROID FIGHTING VR GAME ! with a full ARCADE MODE in VR!
With levels progressions, SPECIAL MOVES like FIREBALL BALL,DRAGON PUNCH,TATSUMAKI!
BONUS GAME "CAR DESTROYING" IS ADDED !
A lot of GREAT FIGHTING MOVE inspired by 2D FIGHTING GAME!
A lot of NICE ANIMATIONS have been made for this game so we hope you enjoy!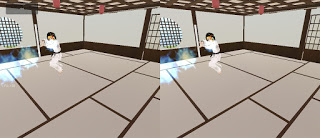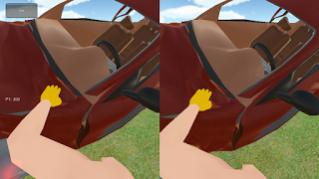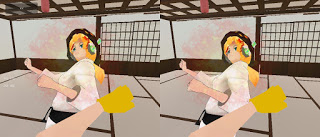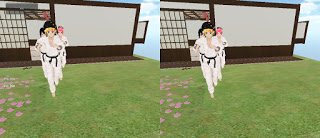 LINKS
FREE DEMO ON APTOIDE
https://anime-fighters-vr-demo.fr.aptoide.com/?store_name=djywright
FULL GAME
https://www.amazon.com/dp/B0743M5J7H/ref=cm_sw_r_cp_ep_dp_KHkDzbX0J0S16?tag=mbnx11-20
https://play.google.com/store/apps/details?id=com.Lyly.AnimeFighterVR&hl=fr
REQUIREMENTS:
-bluetooth joystick (ipega, moga or bluetooth keyboard)
-vr headset cardboard
HOW TO PLAY:
ARCADE MODE:
.Just try to beat your opponent with your moves and specials and cleared all the challenges!
light punch -> button 2 or keyboard O
heavy punch -> button 3 or keyboard P
light kick -> button 0 or keyboard L
heavy kick -> button 1 or keyboard M
dodge -> button 4 or keyboard I
firebal -> -> button 2 & button 3 (at the same time! ) or keyboard O & P
tatsumaki -> button 1 & button 4 (at the same time! )or keyboard L & M
Coming very soon!
-a full "beat em all" battle
-a 2 players mode.